Moderator
master sergeant
Posts: 3,273
http://public.fotki.com/HSF909/news-babes/201609/rm20160909/
The set is still being remodeled, and most of the crew is still in New York... hey gang, let's do the show from here! :D
Robin is live from where a fashion show took place hours before. Robin in green. Jen in purple. Hines in black. Bob still in Atlanta.
Robin also visited a consignment warehouse. I think she found an easy way to transfer her bulk purchases. :P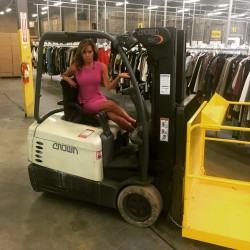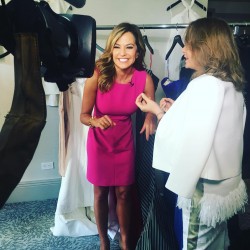 When the Giants come to town, it's Bye Bye Baby...