Moderator
master sergeant
Posts: 3,279
Cristina is a financial correspondent for CNN, and she has been (at the time of this topic's creation) substituting for the money segments on Morning Express. She is of Italian descent. Bellisima!
A recap of the week so far...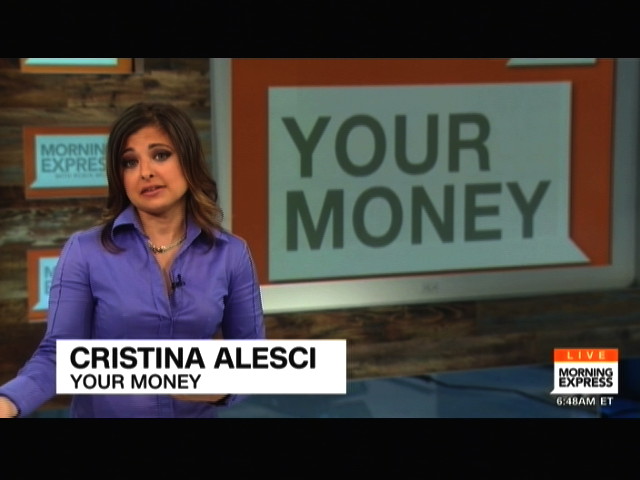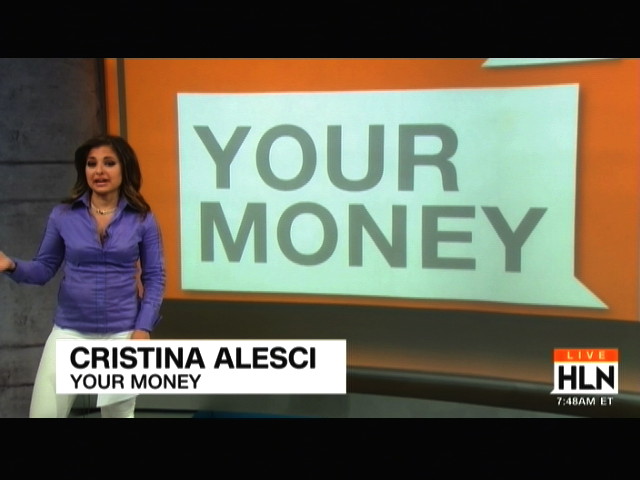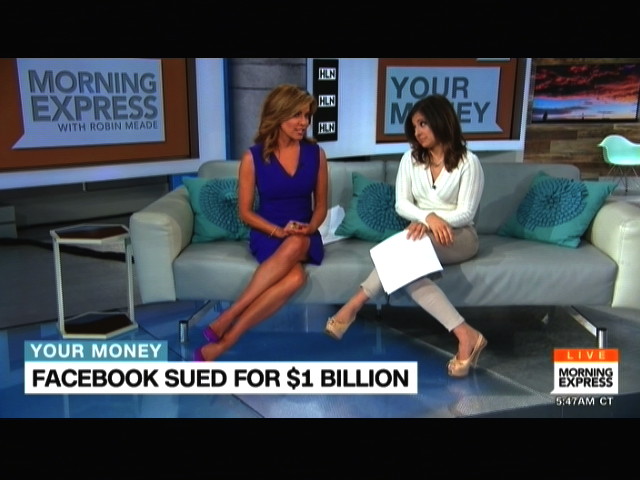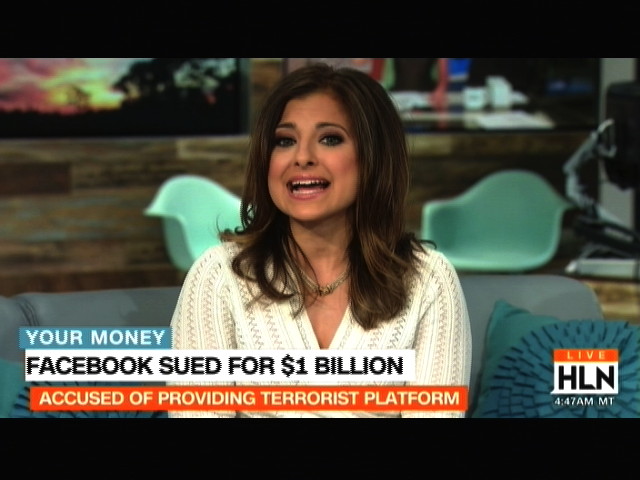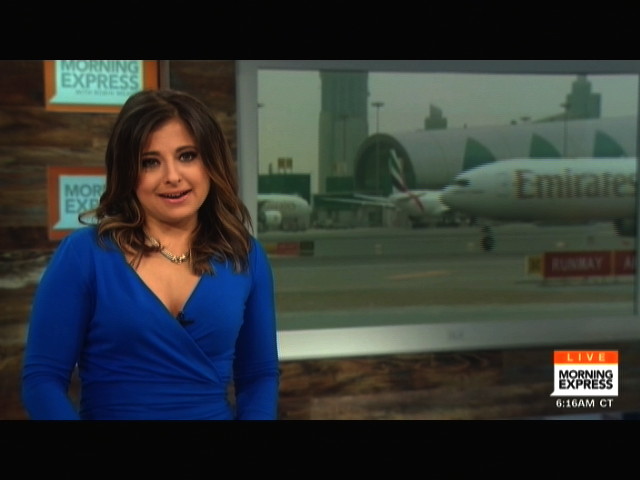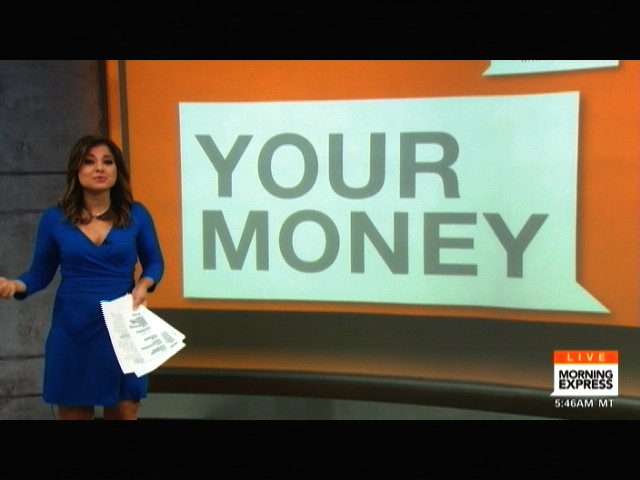 Social media outlets:
https://twitter.com/CristinaAlesci
https://www.instagram.com/cristinaalesci/
She seems to come in a nice little package.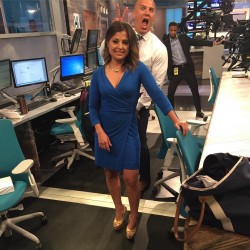 When the Giants come to town, it's Bye Bye Baby...