Moderator
master sergeant
Posts: 3,288
By request, here's a thread just for Melissa, the pop culture reporter for Morning Express, who was rocking a pair of blue suede boots today.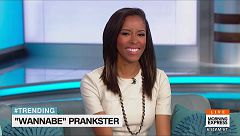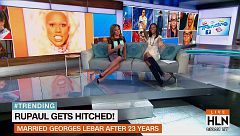 She also got recently engaged, as some viewers spotted a ring on her finger. Congratulations, Melissa!
When the Giants come to town, it's Bye Bye Baby...